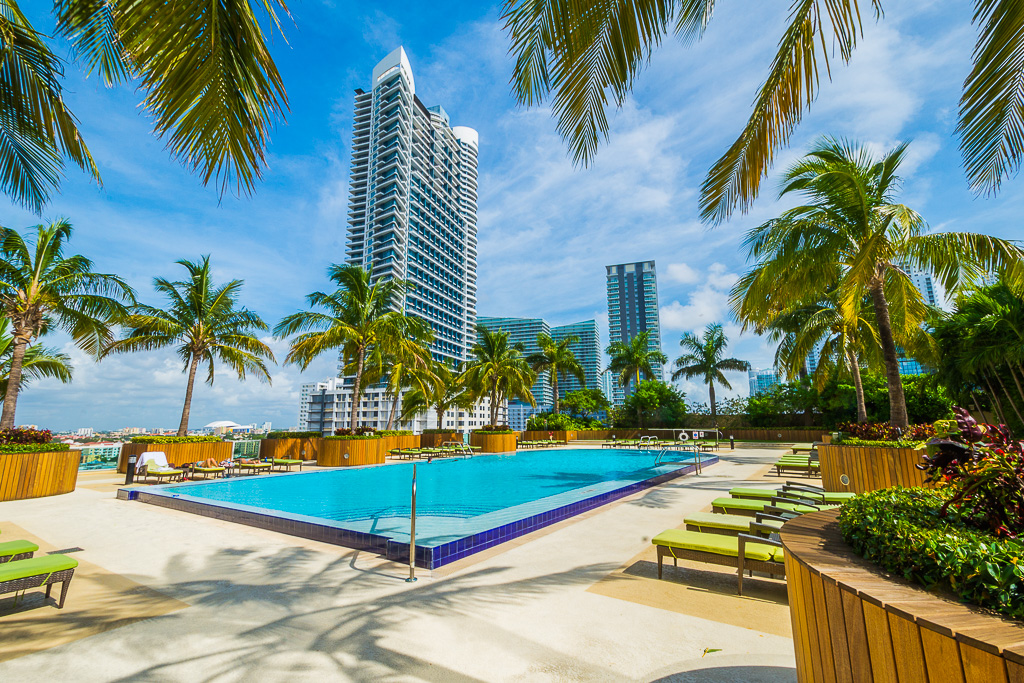 Learn how to capture your property to give it the best image possible with South Florida Photography. Everything you need to know to get great images from shooting interiors and exteriors to the equipment needed and photo editing to get spectacular results. Our real estate photography classes will help you to both improve your photography and get results that deliver.
Skilled Photographers for Real Estate and Architecture are in demand to help market and sell properties and achieve the highest returns. The first impression that you and the property makes is visual and will set the tone for the clients impression of what you offer. Show off a property by bringing out the features and lighting that generate excitement and motivate buyers to view your property.
South Florida Real Estate Photography offers some of the best opportunities to create amazing images due to the wide variety of property styles and locations. Take advantage of techniques developed from years of shooting thousands of properties in the South Florida Communities with a Professional Photographer experienced in South Florida markets. Easy to understand recipes and techniques help speed the process and get you on the fast track to creating great Real Estate and Architecture images. Comprehensive Real Estate Photography Classes that prepare you quickly to achieve your goals.
Before

After

Learn How To…
Discover the best Lighting, Angle and Composition.
How to photography a single room, house, or commercial property.
Achieve perfect lighting for interiors and exteriors.
Color Balance your photos for the best impression.
How to control light and shadows.
Create a strong composition for an aesthetically pleasing image.
Learn how to see the quality of light.
HDR techniques to set your images apart for marketing.
Equipment techniques to make it easy to shoot a property.
How to light with a flash or strobes.
Editing techniques in Lightroom and Photoshop to bring out the best in your images.
How to Showcase your property.

Learn from an Experienced South Florida Photographer who has photographed thousands of properties from Residential to Commercial. Contact us today or sign up here to get started created amazing images!